This article was last updated on January 31, 2022
Great motivational quotes can be the fuel to your inner fire and I believe that everybody needs a motivational reminder from time to time. I love inspirational quotes. They are powerful nuggets of wisdom condensed into just 1 or 2 lines.  So here are the top 10 quotes I try to live by every day.
These are insightful pieces of wisdom that I hold very close to my values and try to incorporate into my daily life. I am sure that anyone who follows the advice and deeper meaning of these great citations will no doubt better themselves.
10 Quotes I Truly Believe In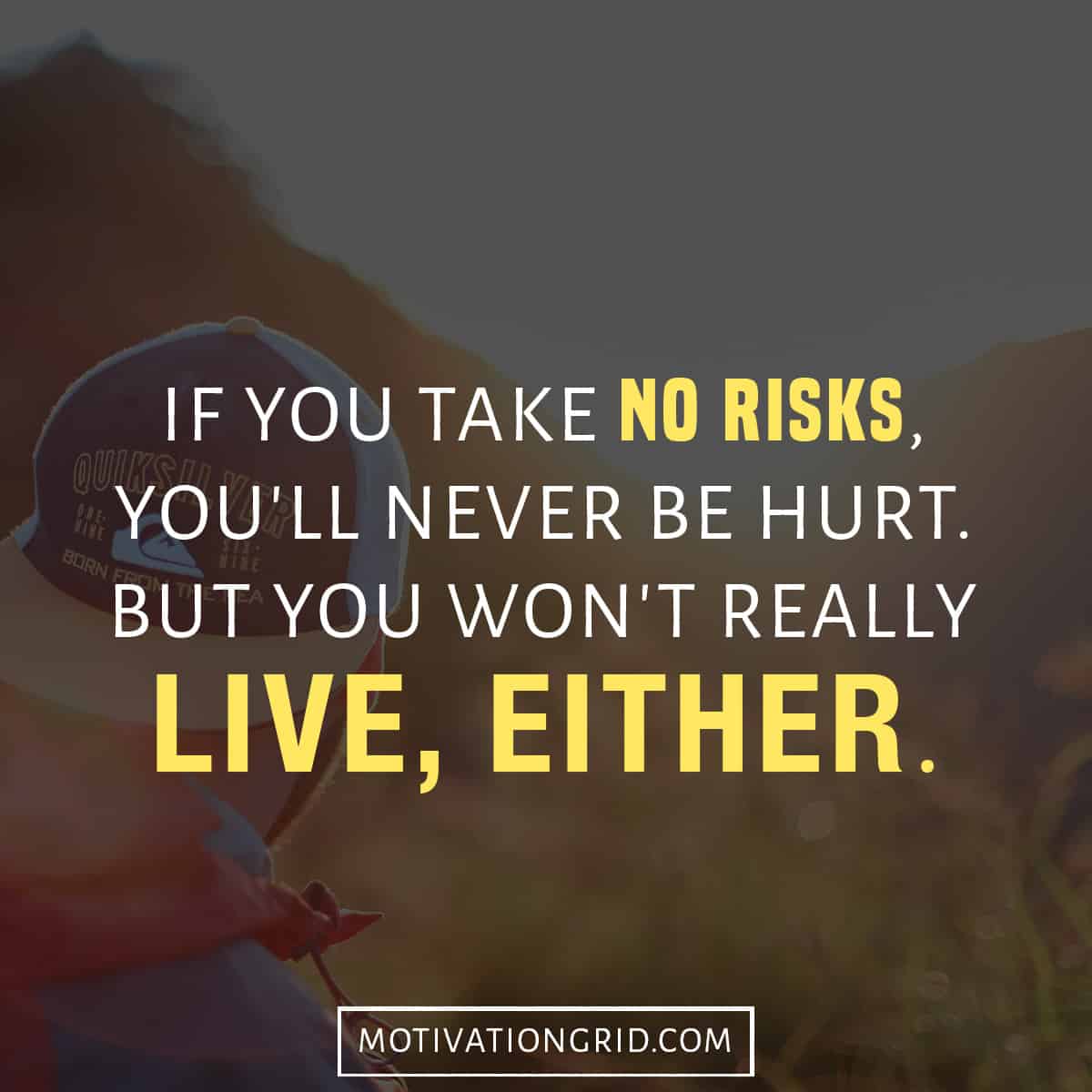 Javier Heinzmann/GlobalPost
Mateusz M
Thanks for reading… I hope you enjoyed the quotes.
If you have any quote to add to that list that you truly believe in what would that quote be?
Read also: 35 Amazing Quotes That Will Make You Get Out And Live
Please share your thoughts in the comments section below and don't forget to share!