This article was last updated on December 29, 2015
Two months ago I did my first inspirational image with photoshop, but it wasn't so successful because I was pretty bad with photoshop. But I started improving and the results have been great, these picture quotes I was doing became the most shared on our facebook page. I had a lot of fun doing them. Check them out and enjoy!
1. I've failed over and over and over again in my life and that is why I succeed.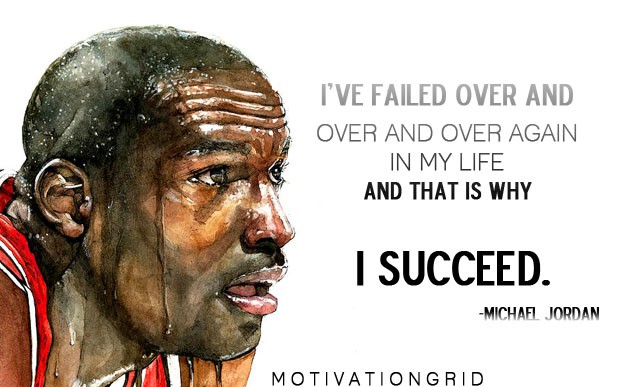 2. Life has 2 rules. #1. Never quit ; #2. Always remember rule #1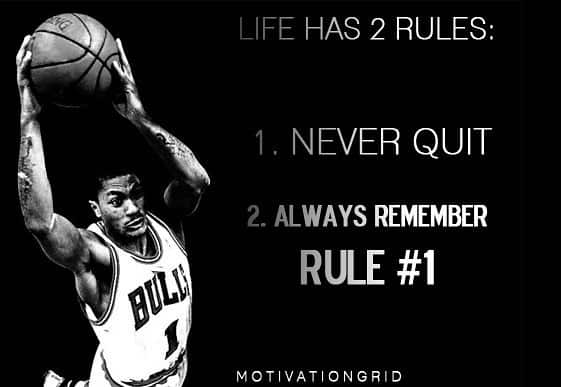 3. The fears we don't face become our limits.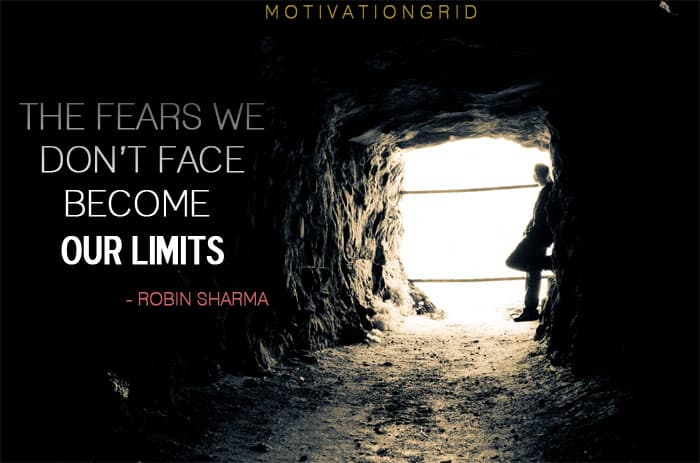 4. Think big and don't listen to people who tell you it can't be done. Life is too short to think small.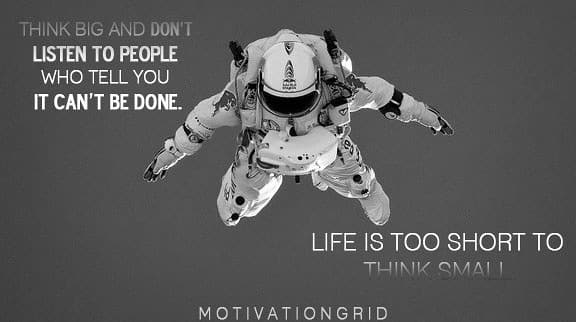 5. If you don't build your dream, someone else will hire you to help them build theirs.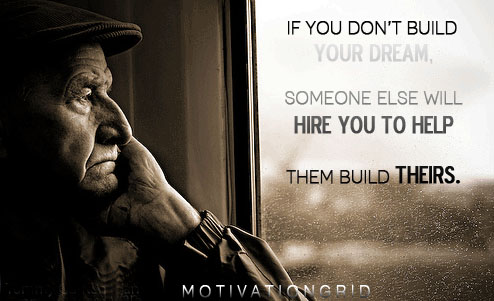 6. Find your passion.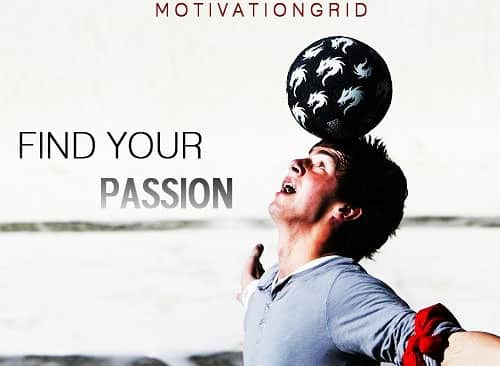 7. Stand for what you believe in even if it means standing alone.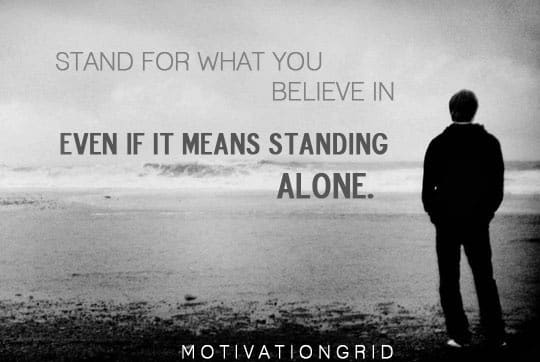 8. If you are unwilling to risk the unusual you will have to settle for the ordinary.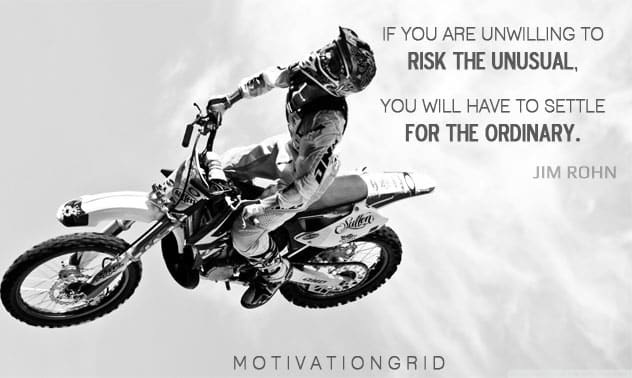 9. The worst hell I can think of is that when you die the person you became meets the person you could have become.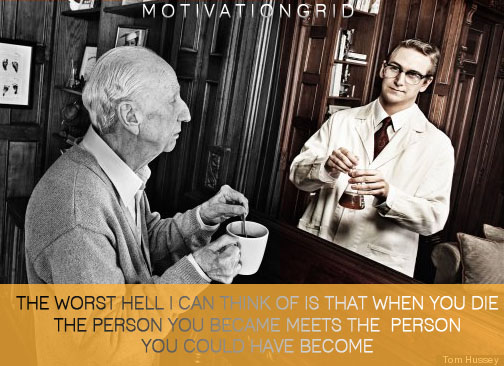 10. In life you get what you settle for.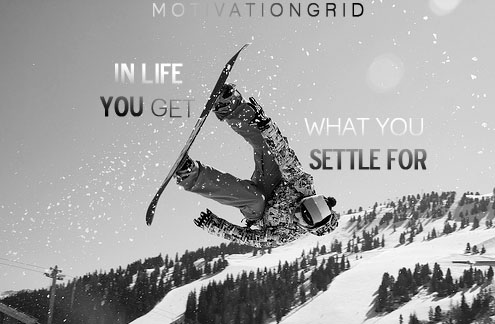 11. Don't practice until you get it right, practice until you can't get it wrong.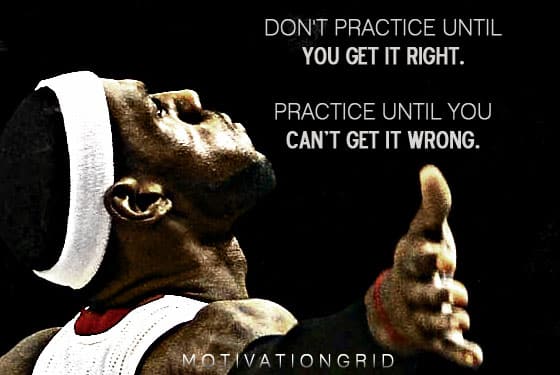 12.  If you do what you've always done you will get what you've always gotten.
13. If you want something go get it. Period.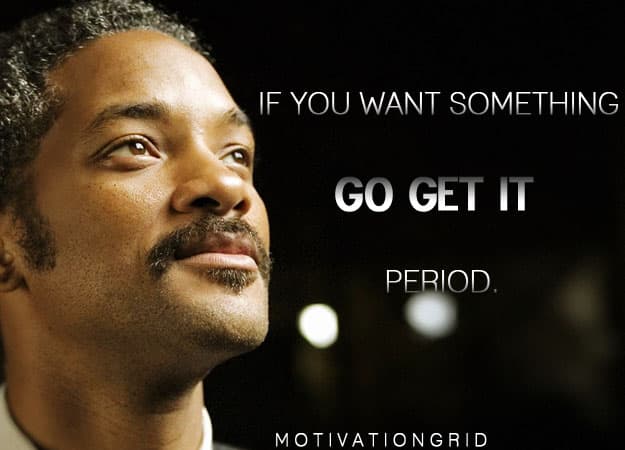 14. Never give up on something that you can't go a day without thinking about.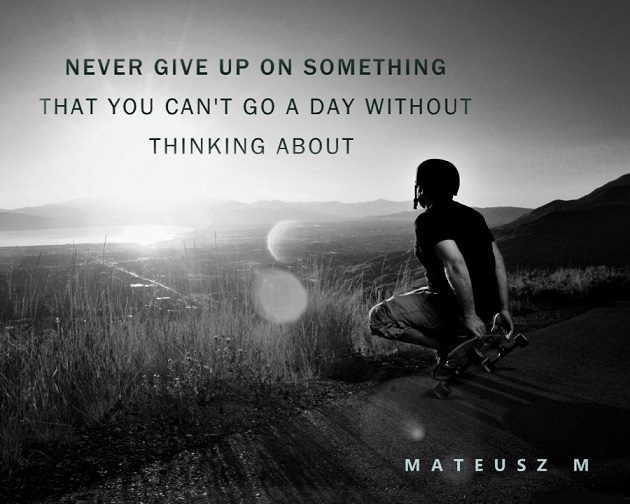 15. When life knocks us down we have a choice wheter or not to get back up again.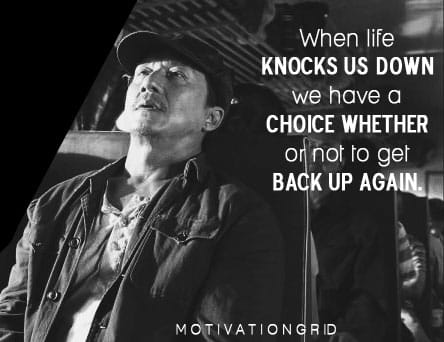 16. The man who is incapable of making a mistake is incapable of anything.
17. The moment you are ready to quit is usually the moment right before the miracle happens.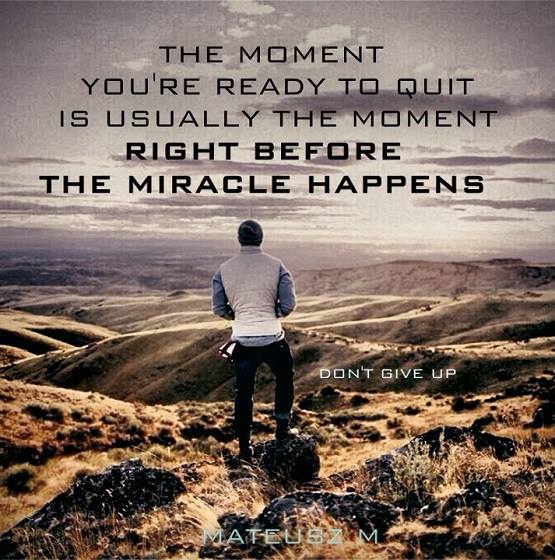 18. We spend too much time living in the "what if" and need to learn to live in the "what is".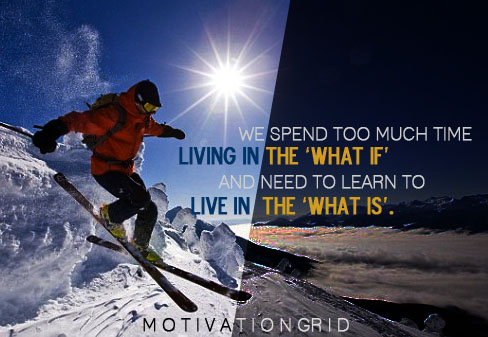 19. It always seems impossible until it's done.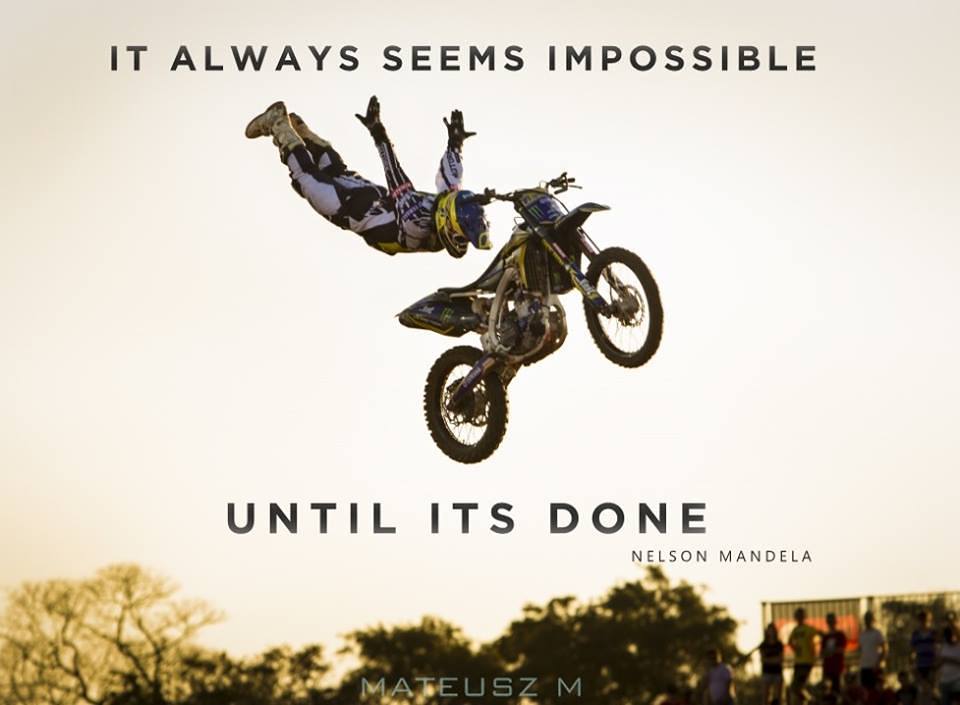 20. Don't worry about failures, worry about the chances you miss when you don't even try.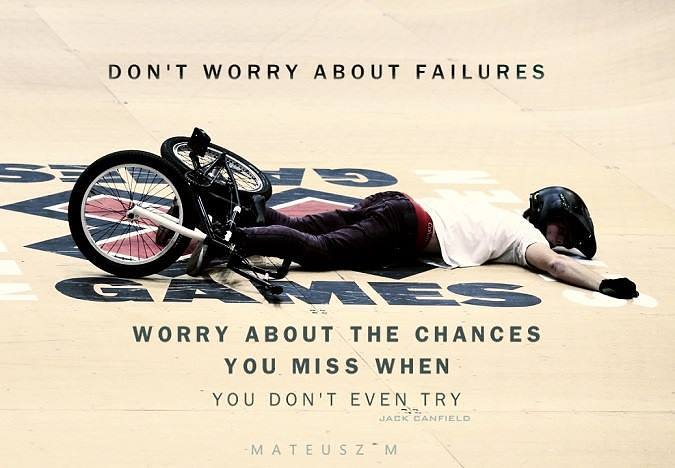 Which image did you like the most? I've included some good images from Mateusz M. Would you like to see more high quality inspirational images from me in the near future?  Please share your thoughts in the comments below!
Featured photo credit: Martin Cathrae