Coinstatics seeks to bring financial education to its wide audience of over one million followers. By combining its clear-cut style of inspirational writing with the knowledge of industry professionals and thoroughly vetted research, the network creates unique content that is accessible to readers of all backgrounds.
Coinstatics, previously known as MotivationGrid has been an industry leader in the self-improvement and motivation fields for over 8 years and now we're becoming a leader in the world of crypto.
What we do
On the website, you will find detailed guides, articles, and news pieces on matters such as the Stock Market, Forex, Crypto, NFTs, and general financial topics. All content is based on research and backed up by facts. These resources will give you the economic knowledge and skills necessary to advance your career or simply better your everyday life.
We stop at nothing
We aim to bring financial education and knowledge to everyone. By doing so, we hope to empower you in your daily life and give you the necessary resources to better understand how economic structures work.
Our core belief
It is our belief that financial knowledge should be for everyone and not only the privileged few who work at the top of the industry.
We Take It Step-By-Step
The information you find on the website has been compiled and authored by experts in their respective fields who have years of proven experience.
We check everything
Coinstatics' dedicated team of editors and fact-checkers ensures that everything published is accurate and compliant with FTC and international regulations.
We Believe In Hard Work And Dedication
As an educational website, MotivationGrid provides you with resources and information based on facts and proven data. If you are expecting to find shortcuts or get-rich-quick schemes on here, then this might not be the right place for you..
If, however, you would like to gain a deeper understanding of how modern finance works, then make sure to check out our guides and articles. Also, don't forget to follow us on social media to get all of the latest updates as we cover the financial world
Meet our amazing team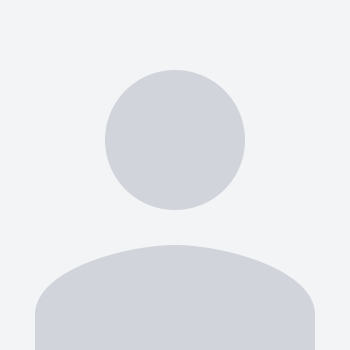 Cris Nikolov
Founder of Coinstatics.com
Cris Nikolov is the CEO & Founder of Coinstatics.com and the founder behind MotivationGrid.com and Carty.bg.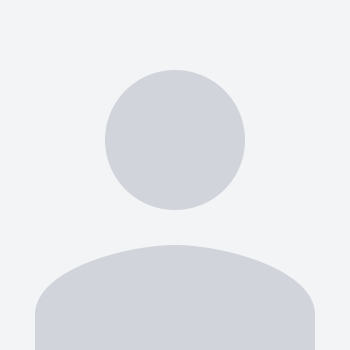 Alex Kanev
Chief-Editor & Author
Aleks is an in-house writer for MotivationGrid, covering all the latest market shifts and developments. A marketing graduate, he has been writing about Crypto for more than 5 years and is considered one of the biggest experts on Crypto in Europe.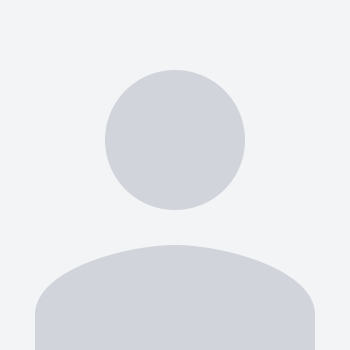 Viktor Parushev
Editor & Author
Viktor is a cryptocurrency enthusiast, who also keeps a close eye on news regarding other financial markets. He's been actively involved in research and content creation concerning the latest crypto trends, the stock market, and investment possibilities for more than 3 years.
As seen on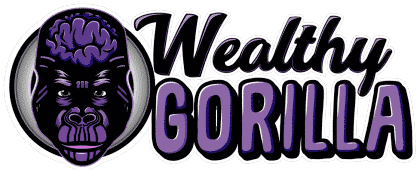 We've been ranked by WealthyGorilla, Feedspot, TheStrive, GreatBigMinds, EveryDayPower as one of the best crypto blogs in the world, and now our goal is to become the top financial outlet in the world.
If you have a business inquiry reach out to us
Contact Us