This article was last updated on December 29, 2015
Quotes are a  powerful motivational tool, and probably the best way to inspire others is by quoting people who have achieved success.
We all need some inspiration from time to time and that is why I have decided to share the best inspirational picture quotes for 2015 that will help contribute to your success.
Let these motivational images help you envision the greatness that is within you! Let it out and show the world!
Please don't forget to share the motivation with your friends and family.
Top 100 Motivational Images For 2015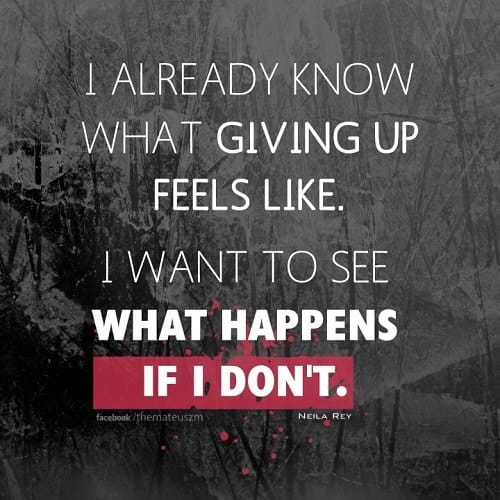 Image sources: Motivationgrid, Mateusz M, Absolute Motivation
Featured photo credit: postscapes via flickr