This article was last updated on December 28, 2021
Motivational Picture Quotes are one of the best sources of motivation these days. Saying as one way to provide a powerful source of inspiration and motivation. This is why I decided to share with you these amazing motivational images, hopefully, they will inspire you to give your best in 2022 and push through all obstacles you encounter.
However, we were thinking about how to deliver the quotes in an easily digestible manner. So we decided to switch things up this time and instead of writings, provide them in the form of images, which you can save anywhere you want and keep them with you at all times.
44 Of The Best Motivational Picture Quotes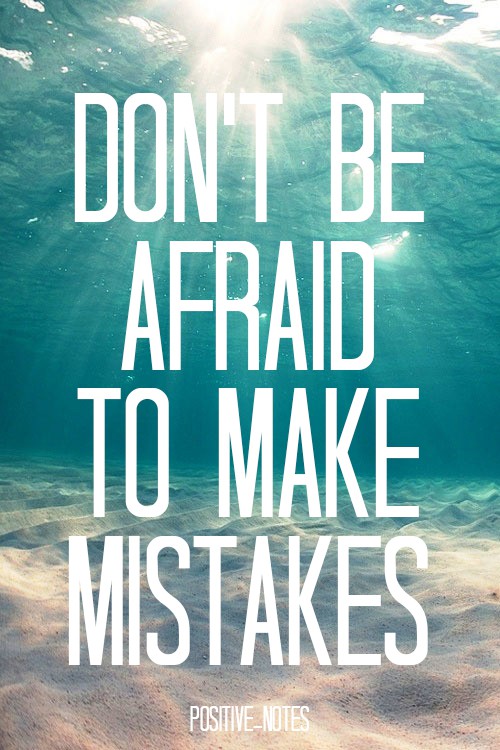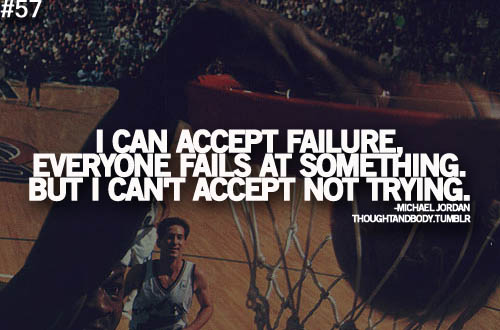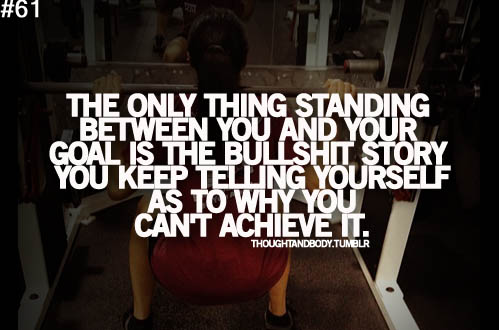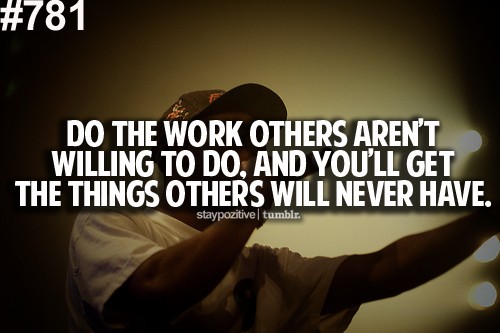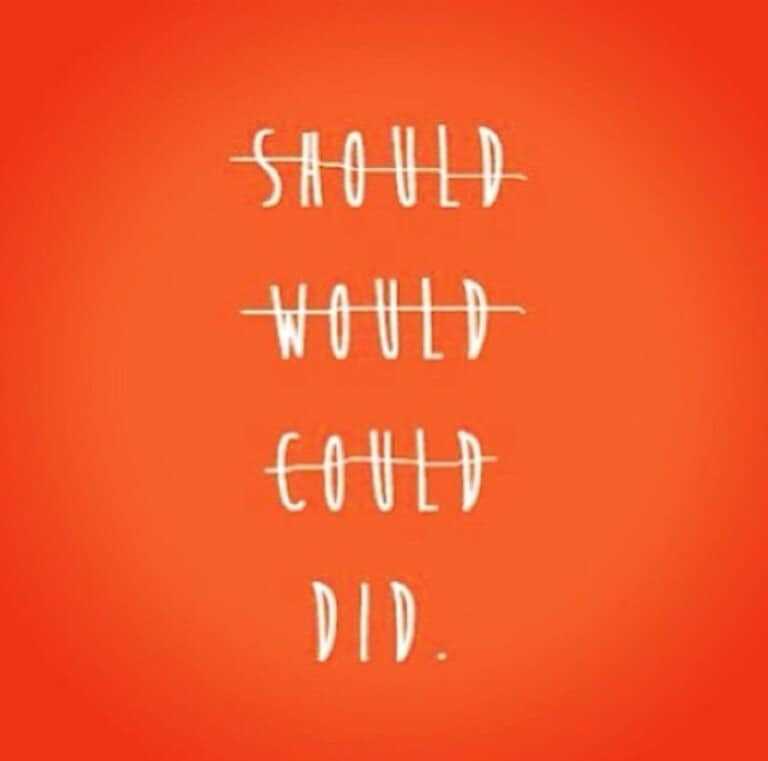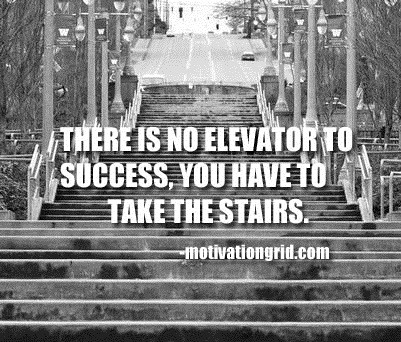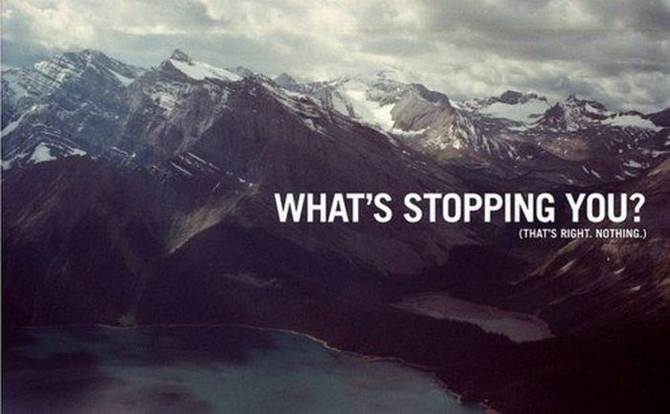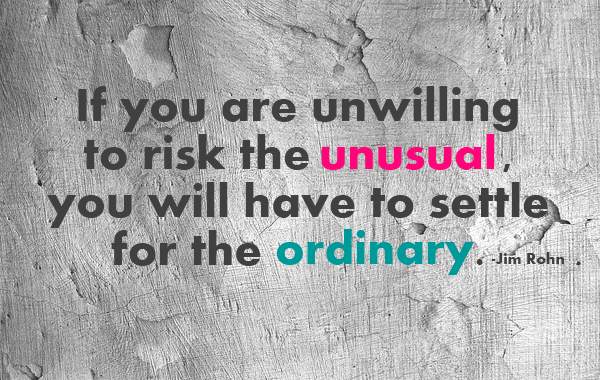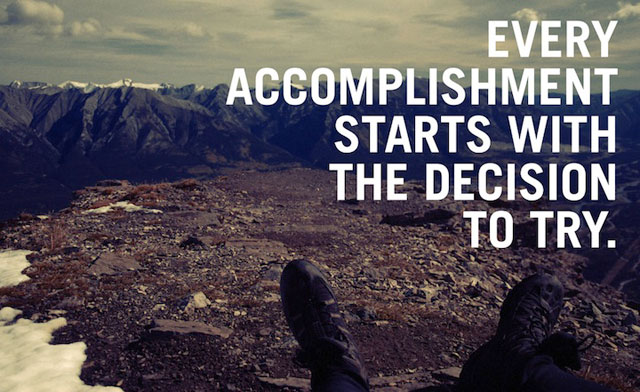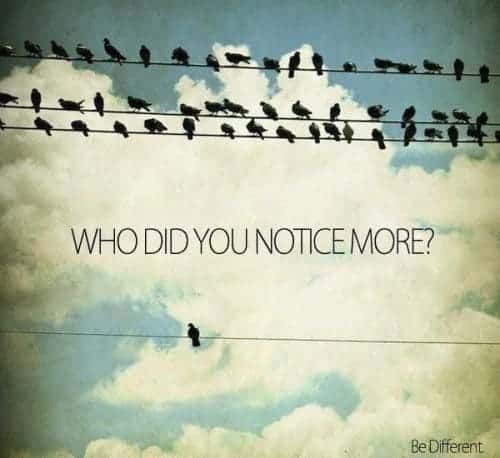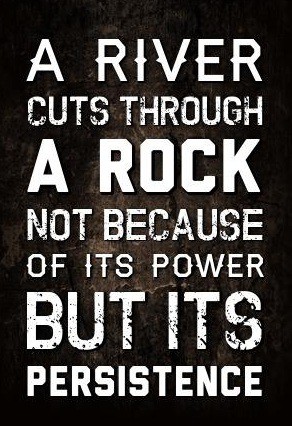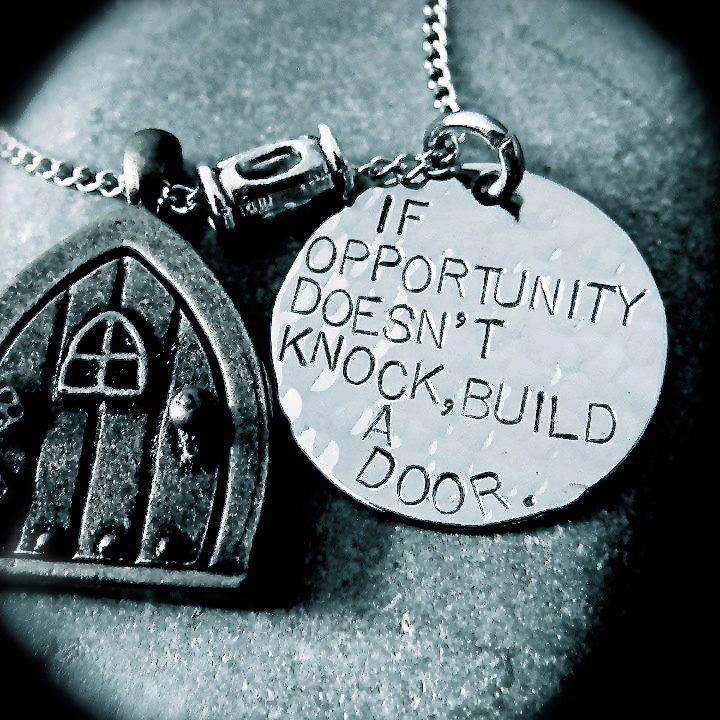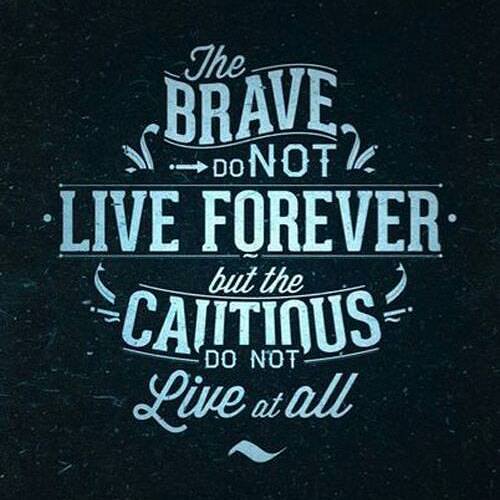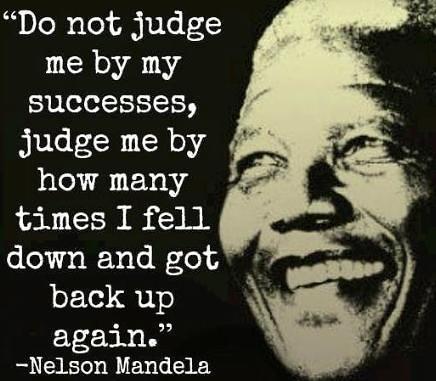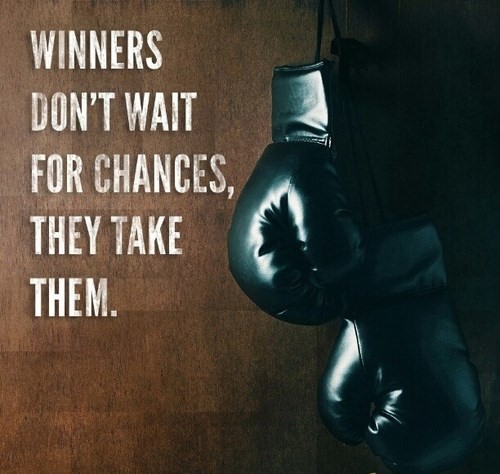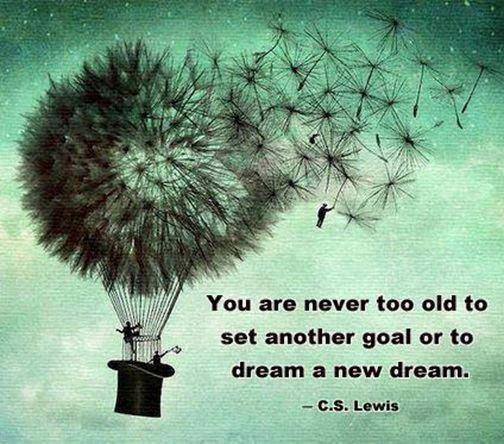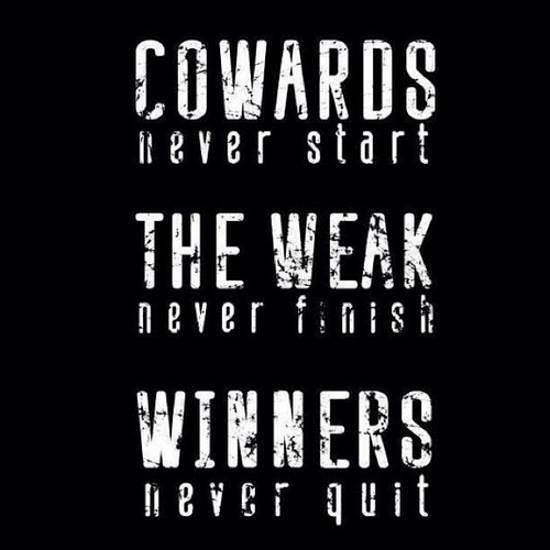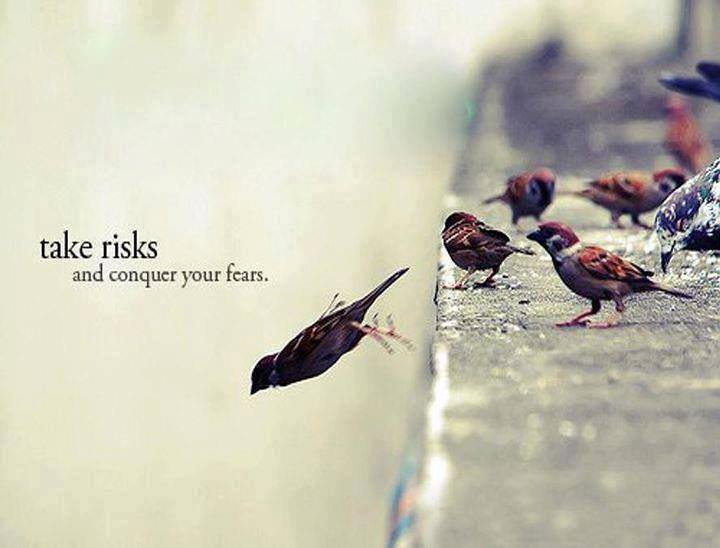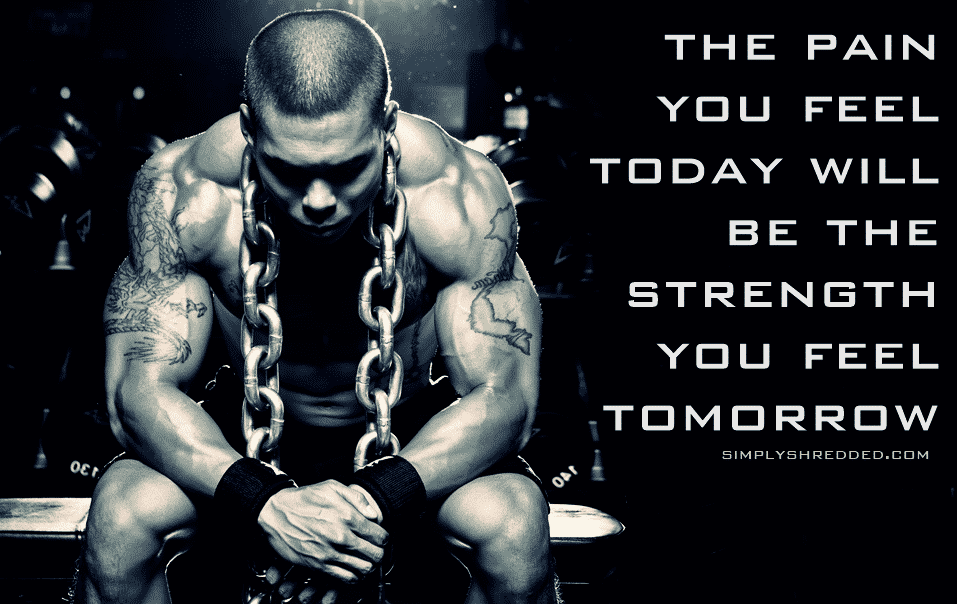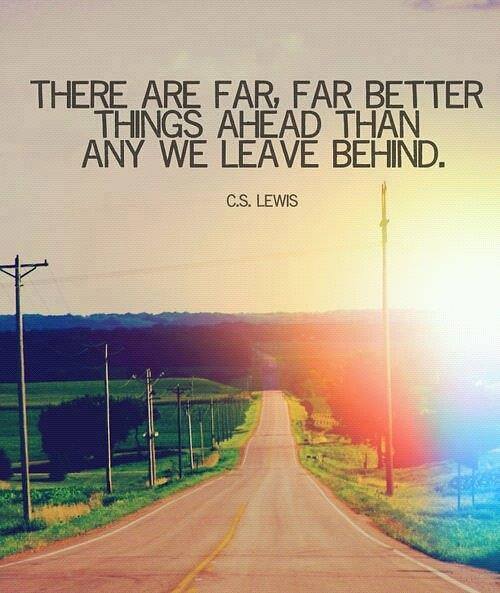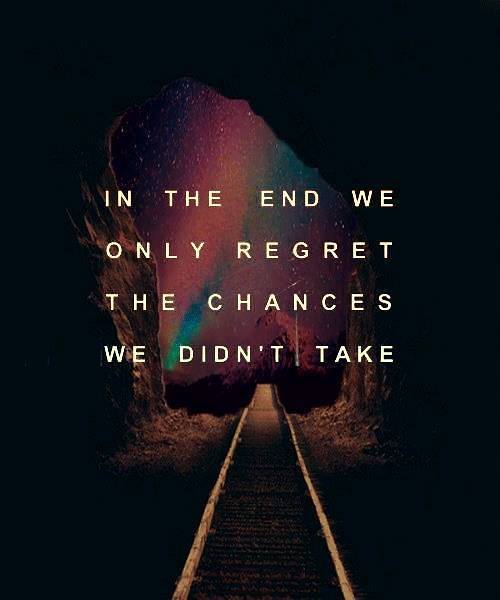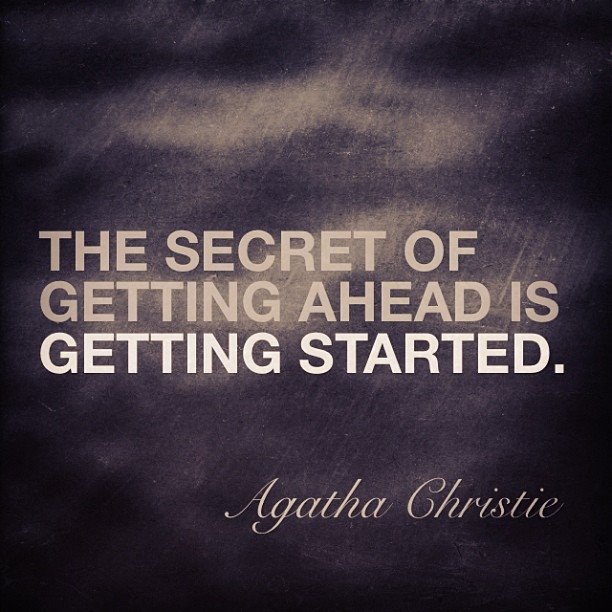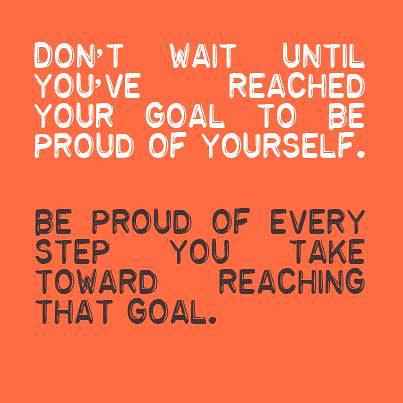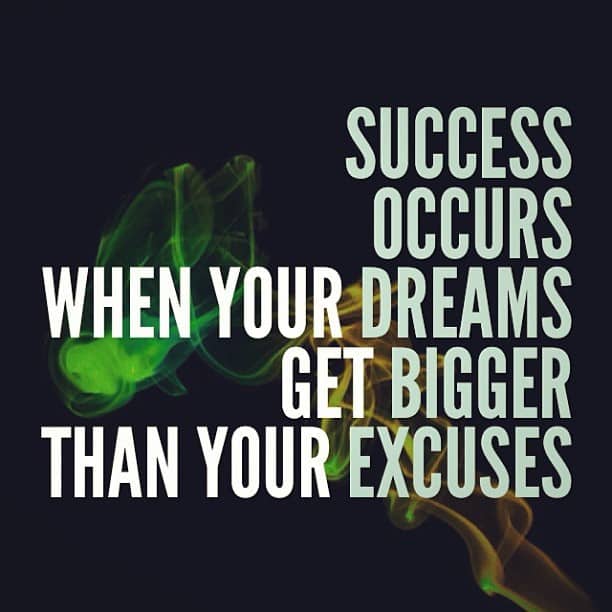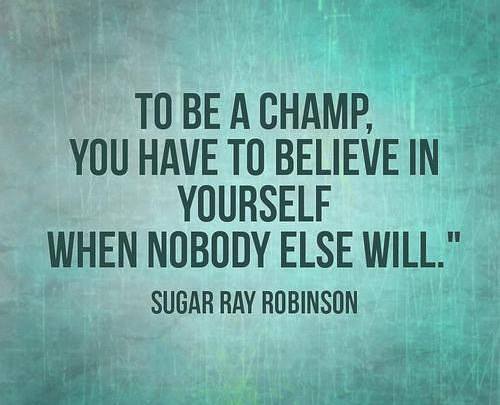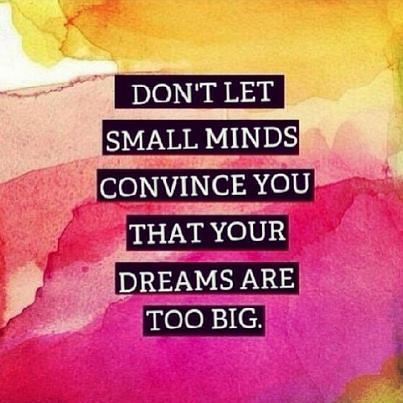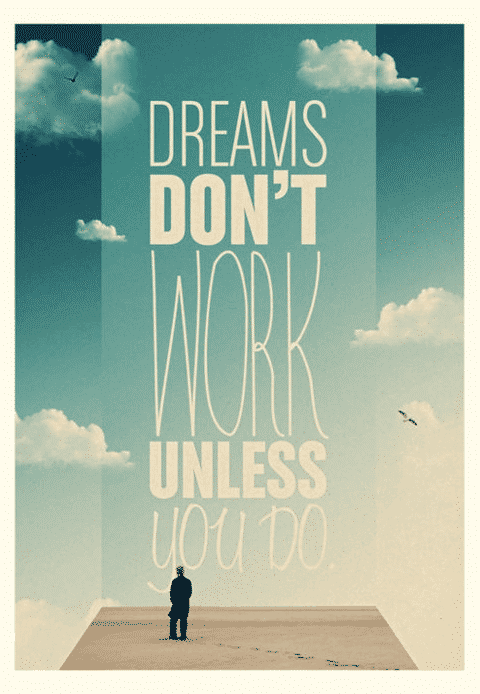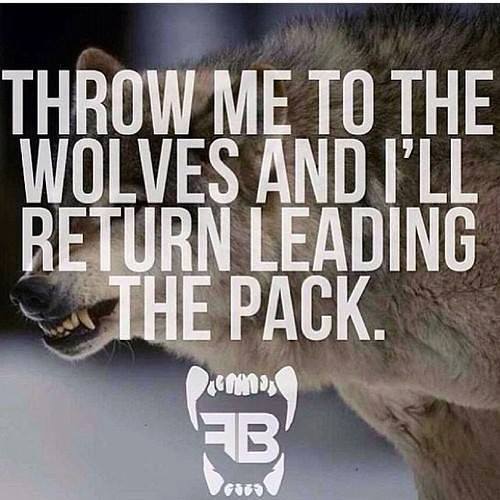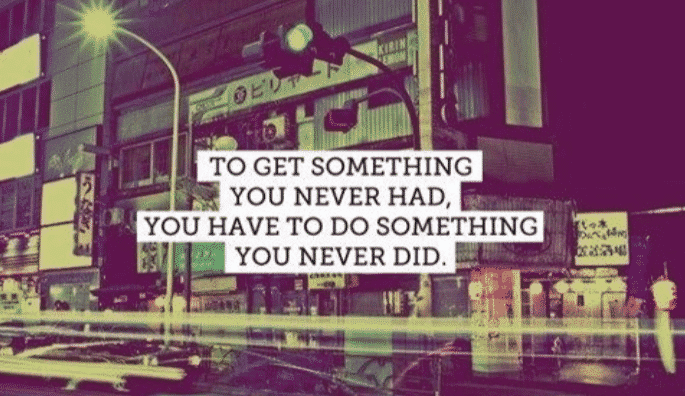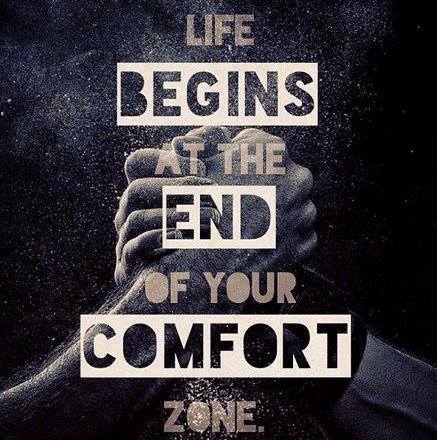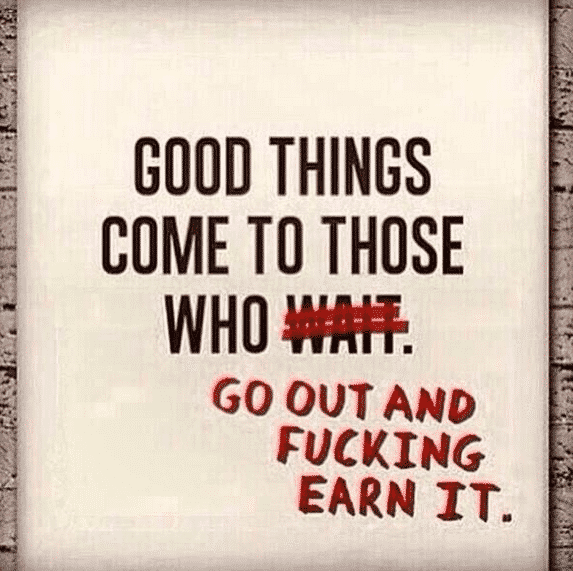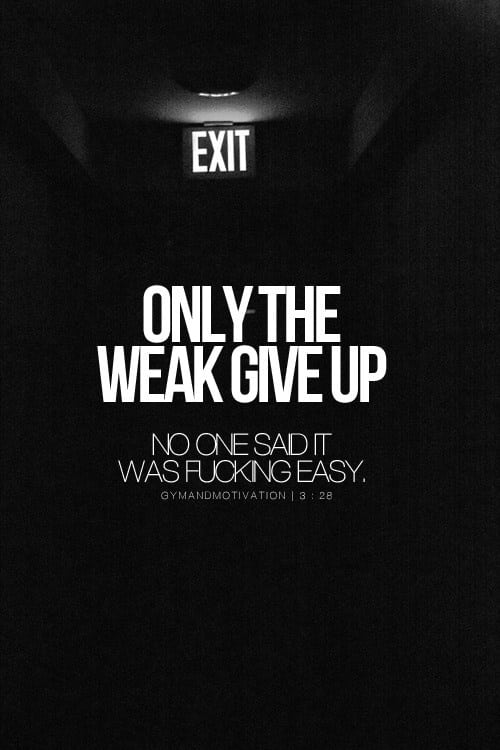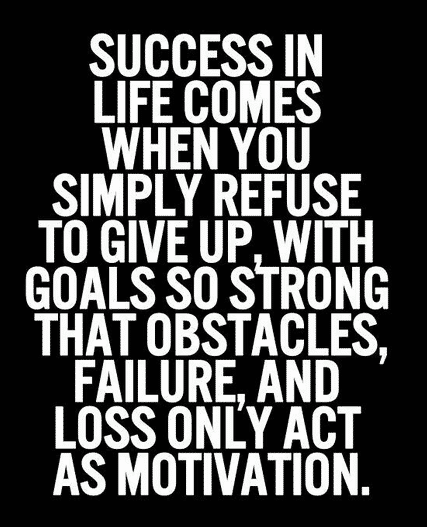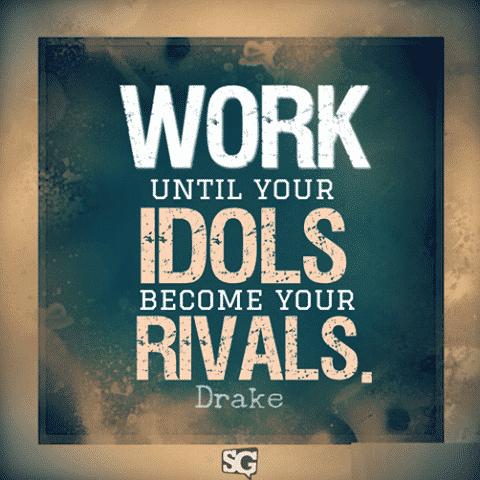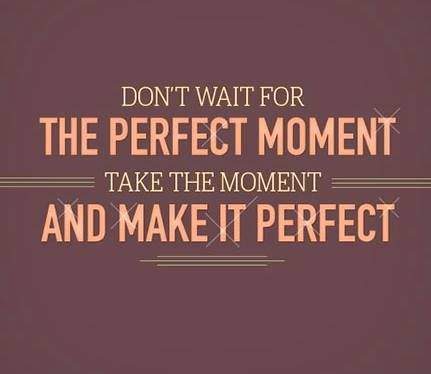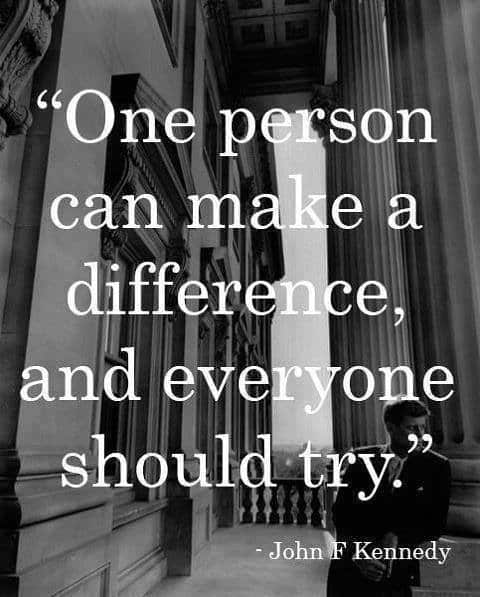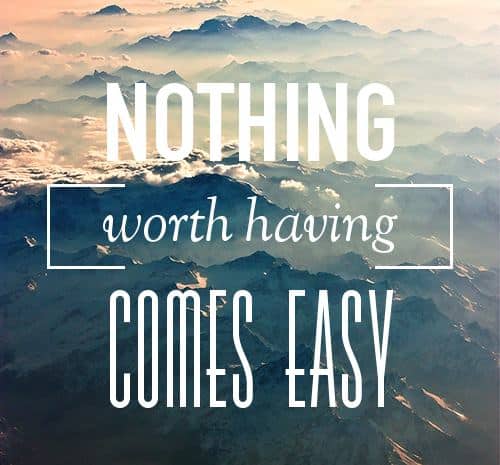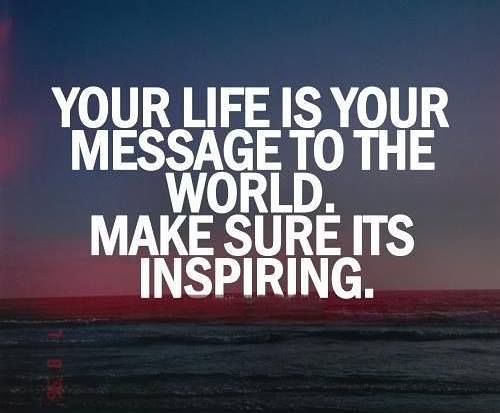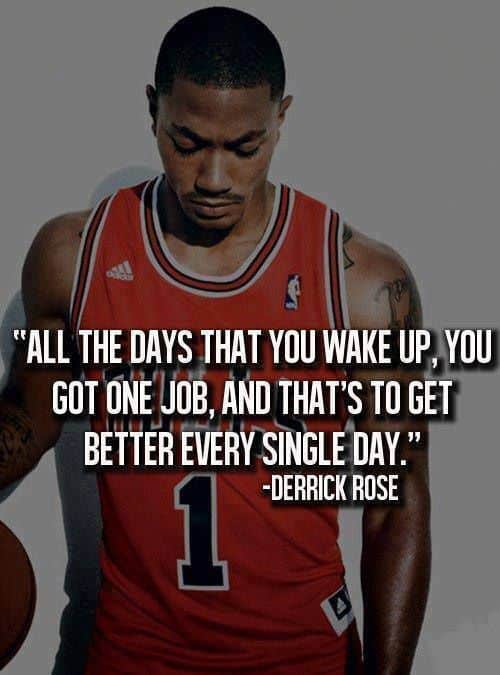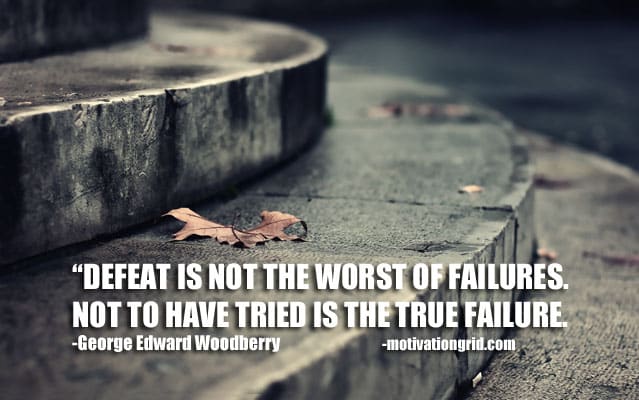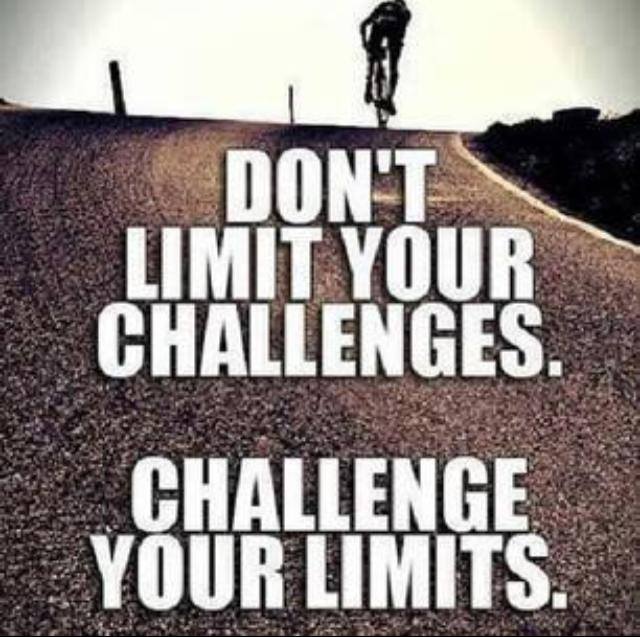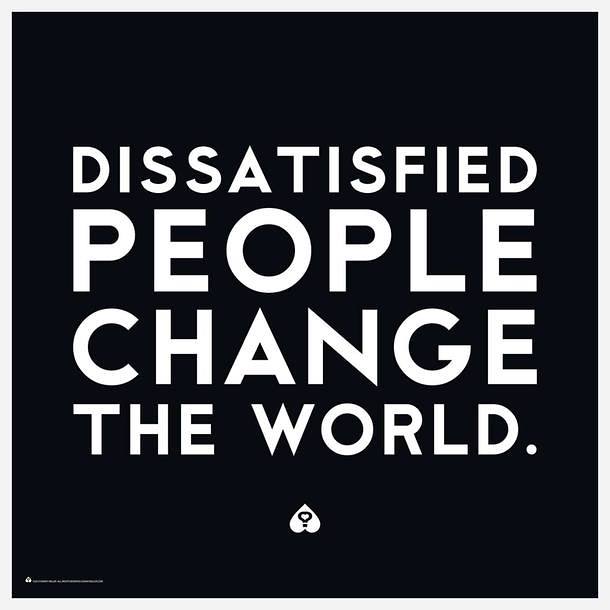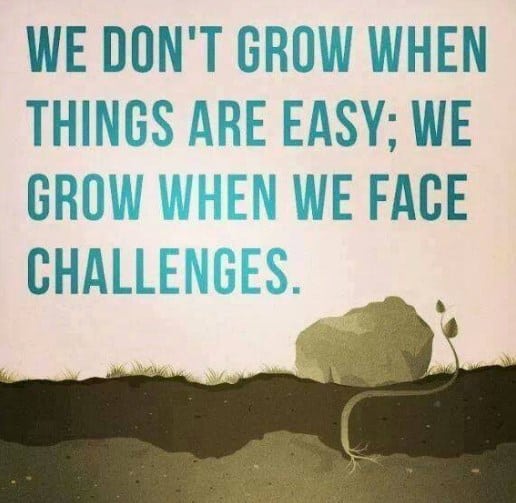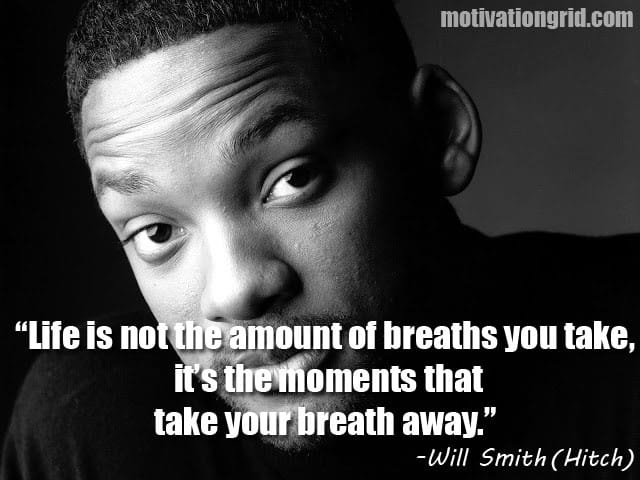 P.S. I do not own any copyrights, all rights go to their respected owners.
Closing Words
We hope these inspirational quotes provided in the form of images are just as useful as the written ones. Tell us what you think about this format of posting, did you enjoy it, or do you prefer the regular written format?
Do you have other favorite motivational images? If so, send them to write@coinstatics.com and we will check them out if they are good we will put them here.
I hope you liked these motivational quotes, please don't forget to share these motivational images with your friends and family.
If you enjoyed these quotes we suggest going through our Warren Buffet Quotes article.