This article was last updated on January 31, 2022
Nelson Mandela, Nobel Prize winner and South Africa's first black president passed away at the age of 95. During his lifetime Mandela inspired us with his numerous words of wisdom, etched in our memories till tomorrow. And his words are still remembered by us. This is why I am sharing some of the best Nelson Mandela Quotes according to me. Enjoy!
15 Inspiring Nelson Mandela Quotes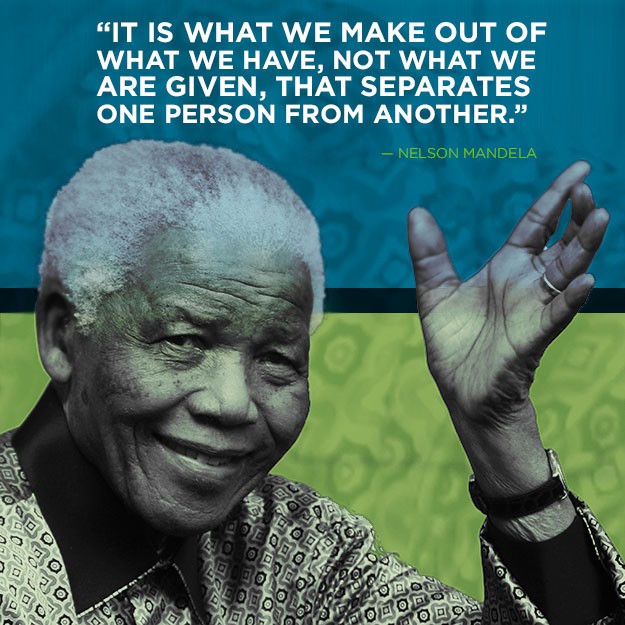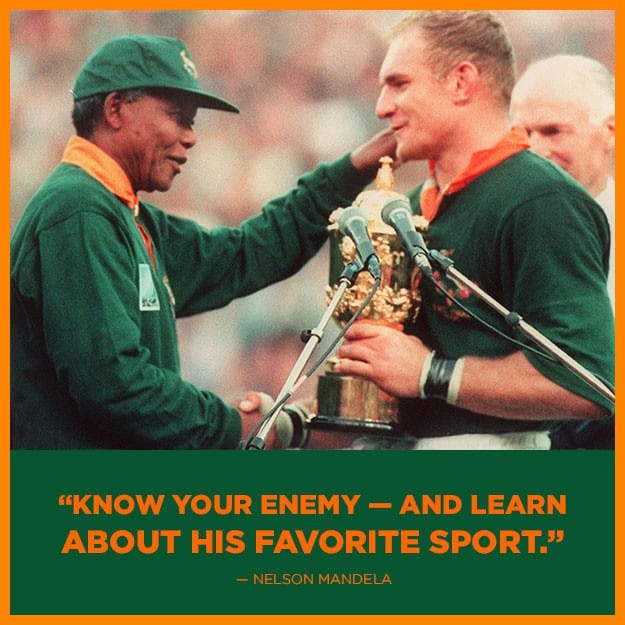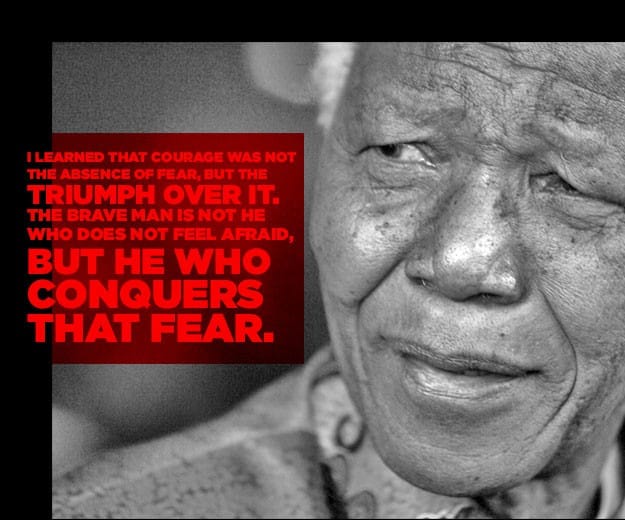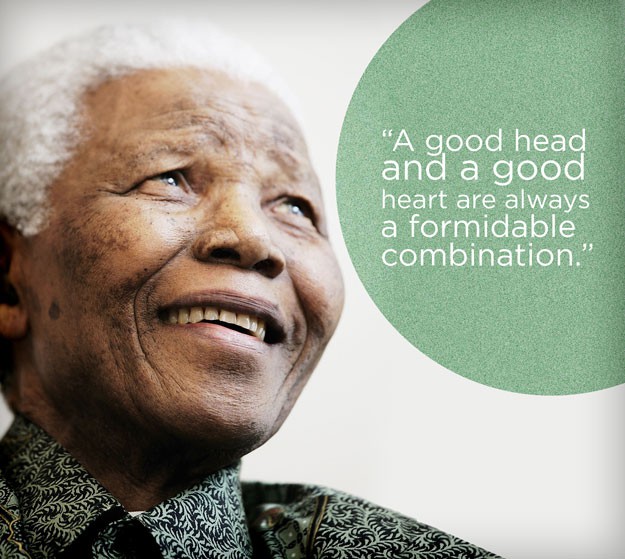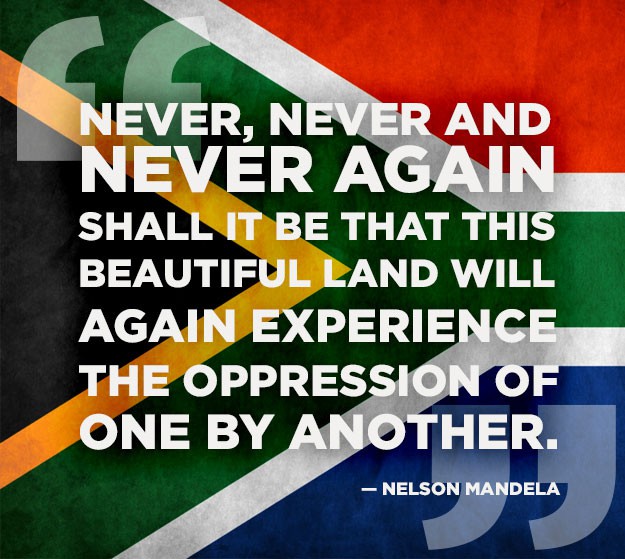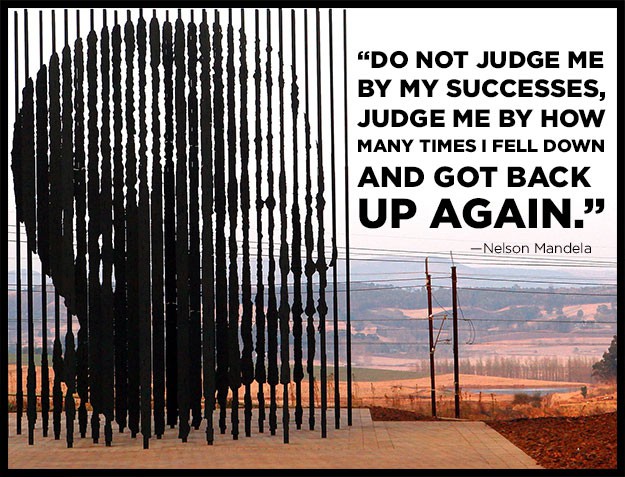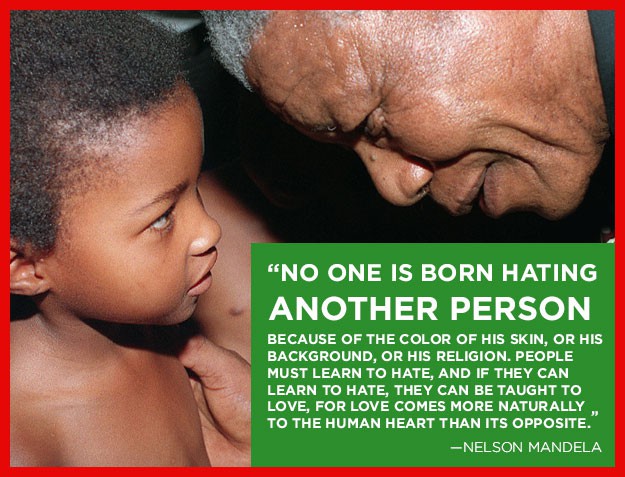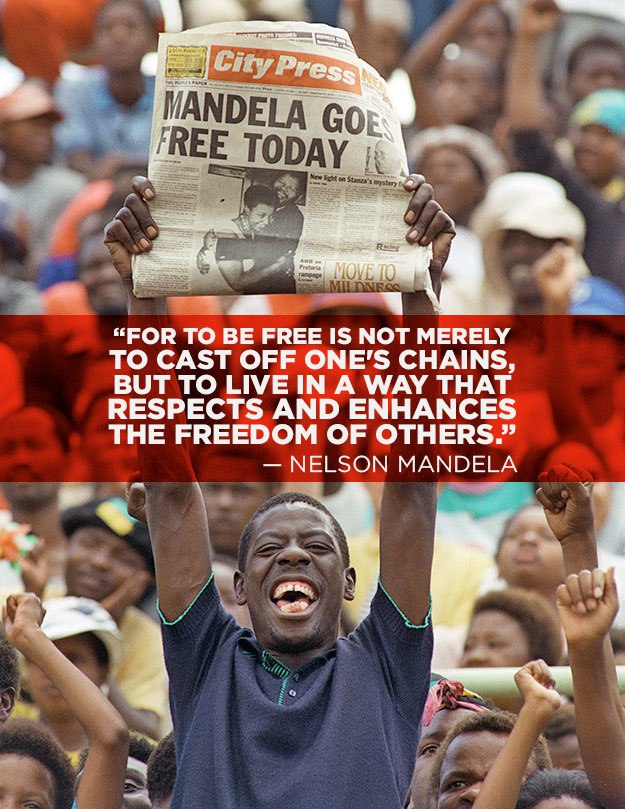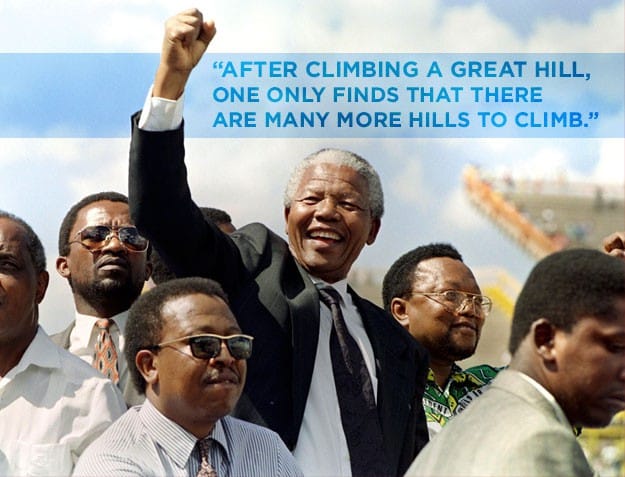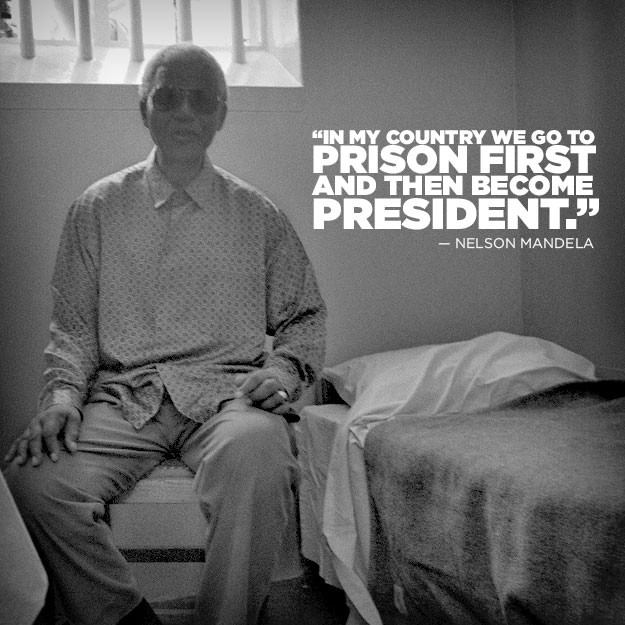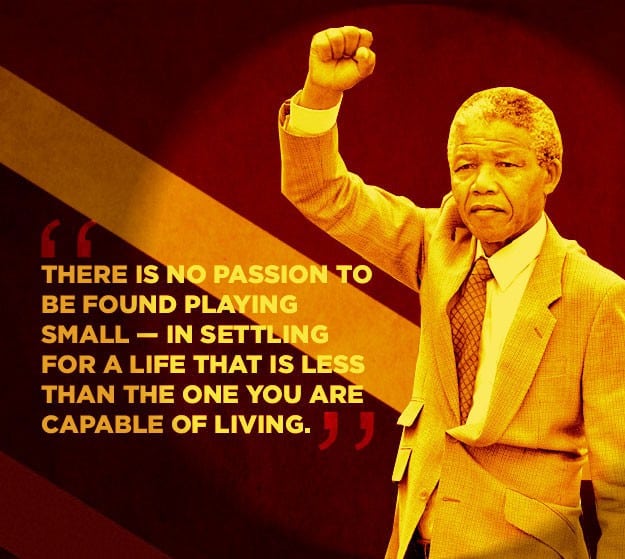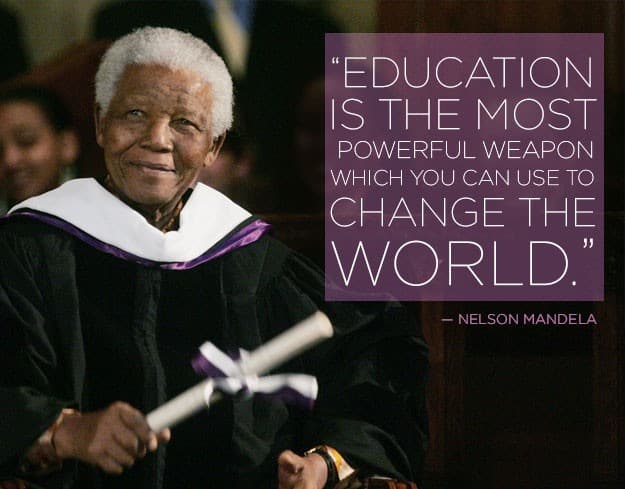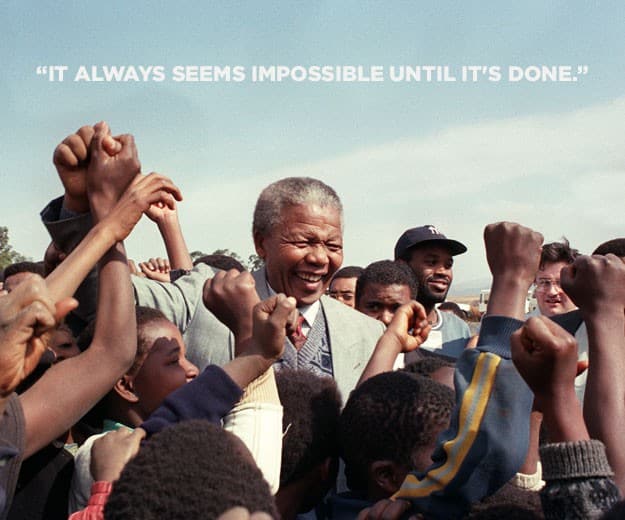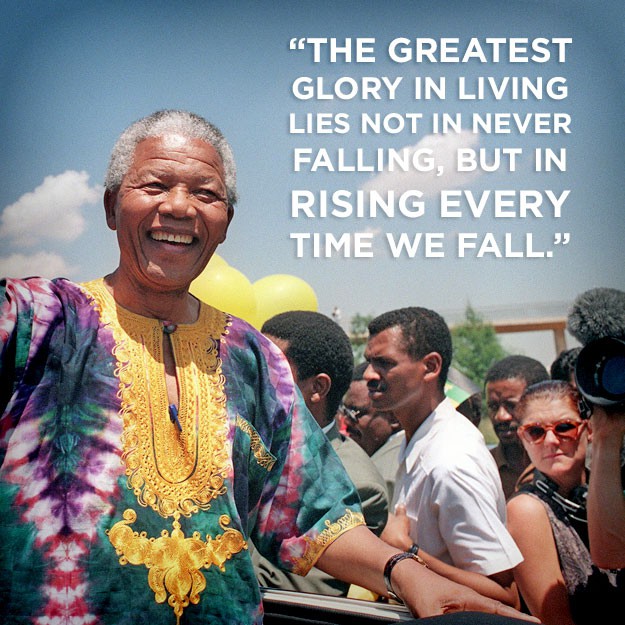 Nelson Mandela Quotes To Live By
"Real leaders must be ready to sacrifice all for the freedom of their people." – Nelson Mandela
"A fundamental concern for others in our individual and community lives would go a long way in making the world the better place we so passionately dreamt " – Nelson Mandela
"Resentment is like drinking poison and then hoping it will kill your enemies." – Nelson Mandela
"Everyone can rise above their circumstances and achieve success if they are dedicated to and passionate about what they do." – Nelson Mandela
"I like friends who have independent minds because they tend to make you see problems from all angles." – Nelson Mandela
"Many people in this country have paid the price before me and many will pay the price after me." – Nelson Mandela
"Money won't create success, the freedom to make it will."
"It is in the character of growth that we should learn from both pleasant and unpleasant experiences." – Nelson Mandela
"It is not our diversity which divides us; it is not our ethnicity, or religion or culture that divides us. Since we have achieved our freedom, there can only be one division amongst us: between those who cherish democracy and those who do not. – Nelson Mandela
What is your favorite quote from Nelson Mandela? Do you find his personal story inspiring? Please feel free to share your thoughts in the comments below or you can join us on our facebook page.