This article was last updated on August 8, 2022
Holding Ethereum in your MetaMask wallet is really useful nowadays. You can access dApps, swap ETH for other tokens, transfer ETH to other wallets, purchase NFTs, etc. Coinbase is one of the biggest crypto exchanges in the industry. For this reason, we've decided to come up with a complete guide on how to transfer Ethereum from Coinbase to your MetaMask wallet.
Nowadays, it is nearly impossible to purchase an NFT if you do not have a MetaMask wallet. This is the main reason why MetaMask grew in popularity this past year.
Below you will find a complete guide on how to transfer your ETH from Coinbase to MetaMask, as well as information about Coinbase, MetaMask, and why it's always a good idea to transfer your crypto assets to third-party crypto wallets.
We've added images for further convenience.
Without further ado, let's go through the steps required to get ETH from Coinbase to MetaMask.
How To Transfer Ethereum from Coinbase To MetaMask – Desktop Guide
Follow these simple guidelines to transfer Ethereum from your Coinbase account to your MetaMask wallet. Keep in mind that we will assume you already have Ethereum in your Coinbase account and have created a MetaMask wallet. Also, the screenshots used were taken on a desktop.
Step 1: Log In To Your Coinbase Account
First, you will need to log in to your Coinbase account. You can use the following link as a shortcut.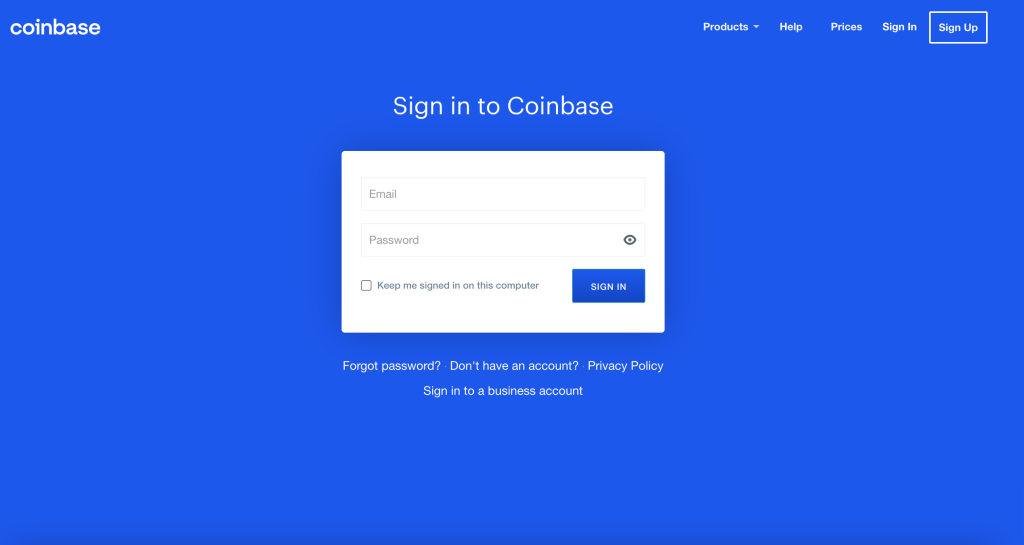 Step 2: Go To "Assets" In Coinbase
Go to the "Assets" section in your Coinbase account. This can happen only once you log in since you will be taken to your Dashboard.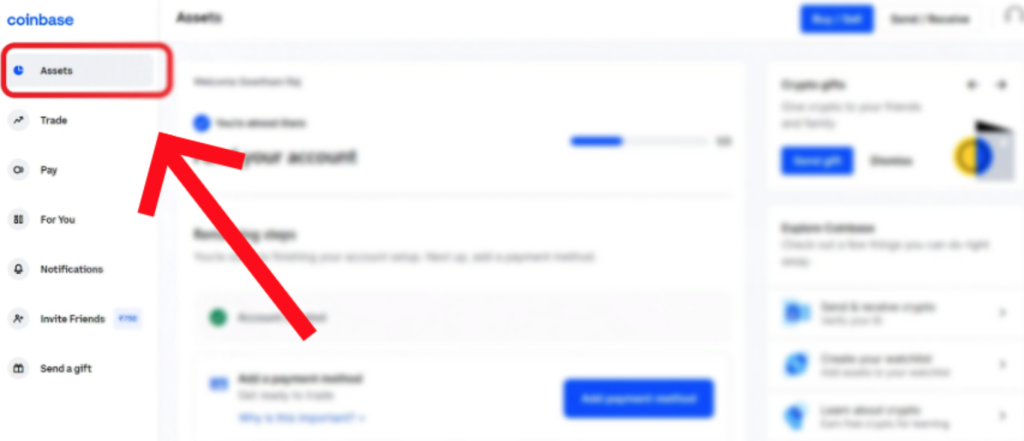 Step 3: Locate ETH In Your Portfolio
Once you go to your Portfolio, you will see all of the assets that you own. Select Ethereum.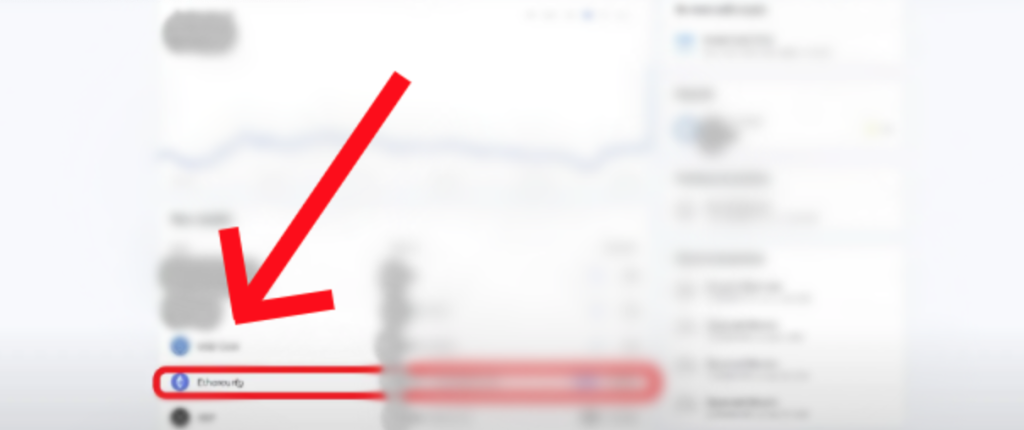 Step 4: Click "Send"
Now that you've selected Ethereum, you'd be taken to a dedicated page. On the right-hand side, you should see the "Send" button. Click on that.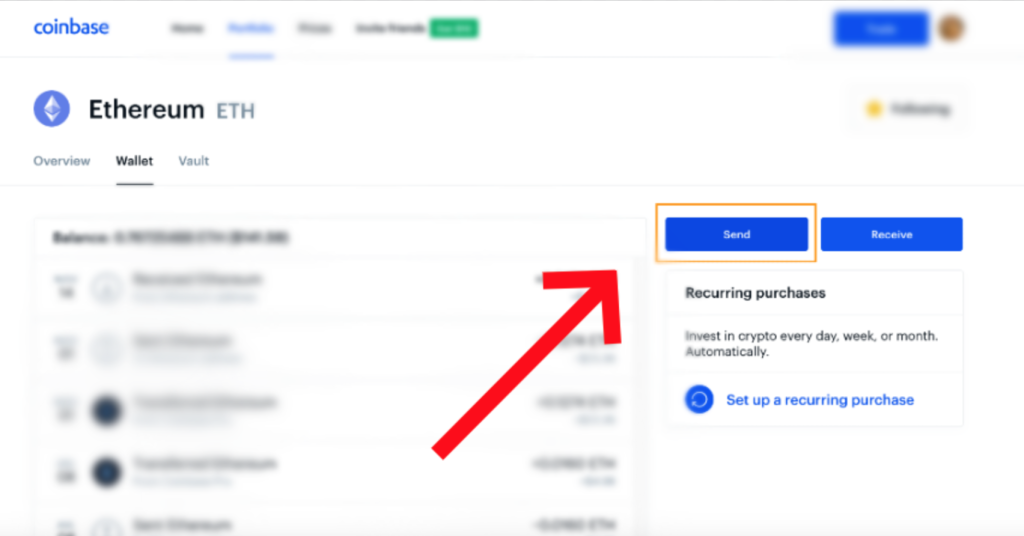 Step 5: Choose The Amount You Wish To Send
Clicking on "Send" should open an additional menu, asking you the amount you wish to send. Type in the sum you wish to send to MetaMask.
Step 6: Copy Your MetaMask Wallet Address
If you are logged in to your MetaMask account you can click on the extension icon in the top-right section of Chrome. You should see a little something like the picture below. Click on the copyboard icon to copy the whole address.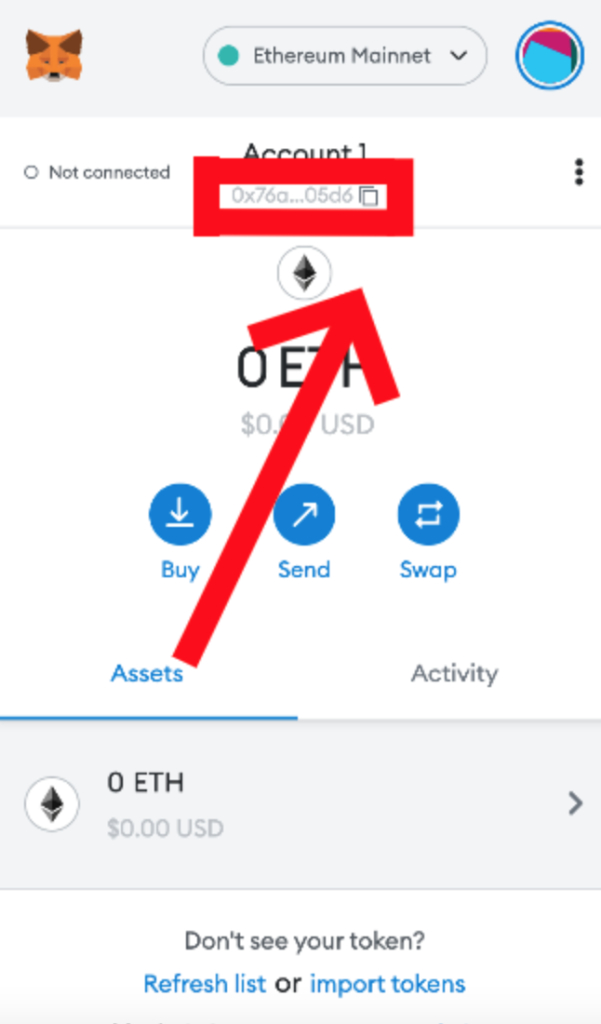 Step 7: Paste The Address In Coinbase & Continue
In the "To" field, paste the MetaMask wallet address and press "Continue". After that, you will see a "Send Now" button, click on that as well. It will be located right where the "Continue" button is.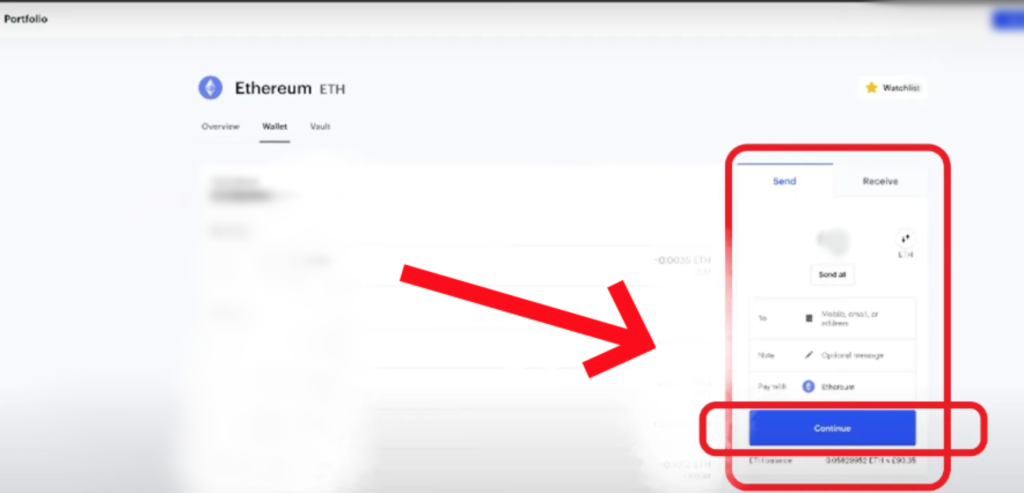 Step 8: Check Your MetaMask Wallet
Now that you've confirmed the transaction, check your MetaMask extension to see if you've received the particular amount of ETH. Keep in mind that it could take up to 10-15 minutes for the transaction to be complete.
How To Transfer Ethereum from Coinbase To MetaMask – Mobile Guide
Transferring Ethereum from Coinbase (mobile) to Metamask is even easier than it is on a desktop. The steps are very similar, and the buttons are located in similar places.
Step 1: Download The Coinbase App And Login
Before anything else, you will need to download the Coinbase app on your iOS or Android device. Following the installation, you will need to log in. Once you log in proceed with the next step.
Step 2: Go To The "Assets" Section
Once you log in, you will see the dashboard. While there, go to the "Assets/Portfolio" section. The other option is to click the arrow icon
in the middle-bottom section of the app.
Step 3: Locate Ethereum
If you tapped on "Assets" you should be able to see all of the assets you own. This includes Ethereum, which you should select.
On the other hand, if you clicked on the arrows, you will have to select from Convert/Send/Receive. Choose "Send" and select ETH as the cryptocurrency you wish to send out.
Step 4: Enter The Amount
In the new box that opens up, you have to type down the amount you wish to send. Keep in mind that there are fees, so you might want to calculate that as well. Once you've done this, tap on "Continue".
Step 5: Copy Your MetaMask Address
If you have the MetaMask app on your mobile device, it will be fairly easy to copy the address. If not, you can copy the address from your desktop, send it to yourself on Messenger, type it in notes, send yourself an email, etc.
Once you copy the address, proceed with the next step.
Step 6: Paste Your MetaMask Address In The "To:" Field
Go back to Coinbase and paste your MetaMask address in the "To:" section. This is identical to how you'd do it on a desktop. Once you paste the address, tap "Confirm" to proceed with the final step of the transaction, essentially sending ETH.
Step 7: See If The Amount Is Present In MetaMask
Your transaction can take up to 15 minutes to complete. However, it is a good idea to keep an eye on your MetaMask wallet to see when the ETH is delivered.
What Is Coinbase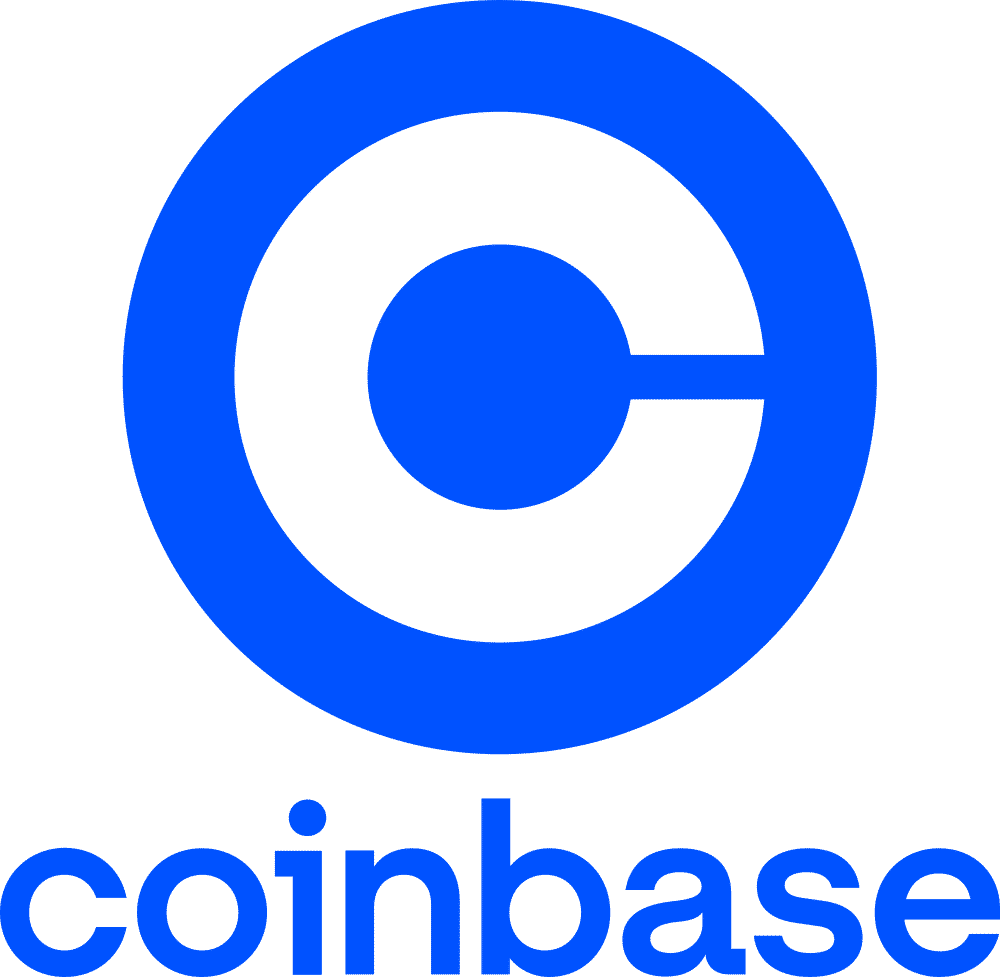 Coinbase is a digital asset exchange company headquartered in San Francisco, California. The company was founded in 2012 by Brian Armstrong and Fred Ehrsam. Coinbase allows users to buy and sell digital currencies such as Bitcoin, Ethereum, and Litecoin.
The company also offers a wallet service for storing digital currencies. In addition, Coinbase allows merchants to accept payments in digital currencies. Coinbase has received venture capital funding from various investors, including Andreesen Horowitz and Union Square Ventures.
It is currently the number 2 biggest crypto exchange on the planet, tailing Binance.
What Is MetaMask
MetaMask is a software that allows you to run Ethereum dApps in your browser without running a full Ethereum node, in addition to being a crypto wallet. It also includes a secure identity vault, providing a user interface to manage your identities on different sites and sign blockchain transactions.
MetaMask also lets the user create and manage their own identities, so when they visit a dApp, they can easily request the correct information. The wallet also supports multiple networks, so you can easily switch between the "testnets" and the "mainnet" and hold different currencies.
It is inarguably the most used online crypto wallet at the moment. That's mainly because it has so much utility.
Why It's Important To Have A Crypto Wallet
First of all, let's define crypto wallets. A crypto wallet is a digital wallet that stores your cryptocurrency's private keys offline. Crypto wallets come in many different forms, including hardware wallets, software wallets, and some others.
Hardware wallets are physical devices that look like USB drives. They are the most secure type of wallet, but they cost money and can be lost or stolen.
Software wallets are programs that you install on your computer or phone. They are less secure than hardware wallets but are free and easy to use. This is the case with MetaMask.
No matter what type of wallet you choose, it is important to keep your private keys safe and secure. If your keys are lost or stolen, your currency will be gone forever.
Overall, it is a great idea to keep your assets outside of centralized exchanges and inside of crypto wallets. Depending on the type of wallet and security you are looking for, you can choose between the different wallets.
How To Buy Ethereum – Coinbase
In this section, we will guide you through the process of purchasing Ethereum on Coinbase. Although it might seem difficult, we want to assure you that it is actually fairly easy to do so.
Create an account on Coinbase.
The first step will obviously be to create an account on Coinbase. You can do so through the app that is available for mobile devices, or through the official desktop website. You will be asked to provide certain documents in order for your identity to be verified. This process can take up to 24 hours.
Fund your account.
Assuming your identity's been verified, you can proceed to fund your account, by linking your card. If you do not wish to do that, Coinbase allows for direct purchases of cryptocurrencies, so do not worry about that.
Locate Ethereum.
Choose Ethereum through the "Buy" option on Coinbase. On mobile, that can happen by once again clicking on the arrow icon at the bottom of the screen and choosing "Buy". You can also use the search bar.
Enter the amount you wish to buy.
After you choose Ethereum, you will have to enter the amount you wish to buy. The amount will be chosen in dollars and since there's an automatic converter in Coinbase, this will be very easy to do.
Finalize the transaction.
All that's left to do is to click on the "Confirm" button. This happens after you click on "Preview buy" which will show you exactly how much ETH you get.
Closing Words
Ethereum is inarguably the best crypto network in the industry right now. There are so many other blockchains and tokens that depend on it. With the growing interest in it, so does the adoption rate.
One little thing about Ethereum – it is the main cryptocurrency people use to swap for altcoins. There are so many examples of that, such as Saitama. This is because such tokens are ERC-20 tokens, based on the Ethereum network.
Another reason why Ethereum is so great at the moment is the fact that it is the top cryptocurrency people use to buy NFTs. However, the easiest way to do all of these things is through MetaMask. This is why people are so interested in transferring Ethereum from Coinbase to Metamask.